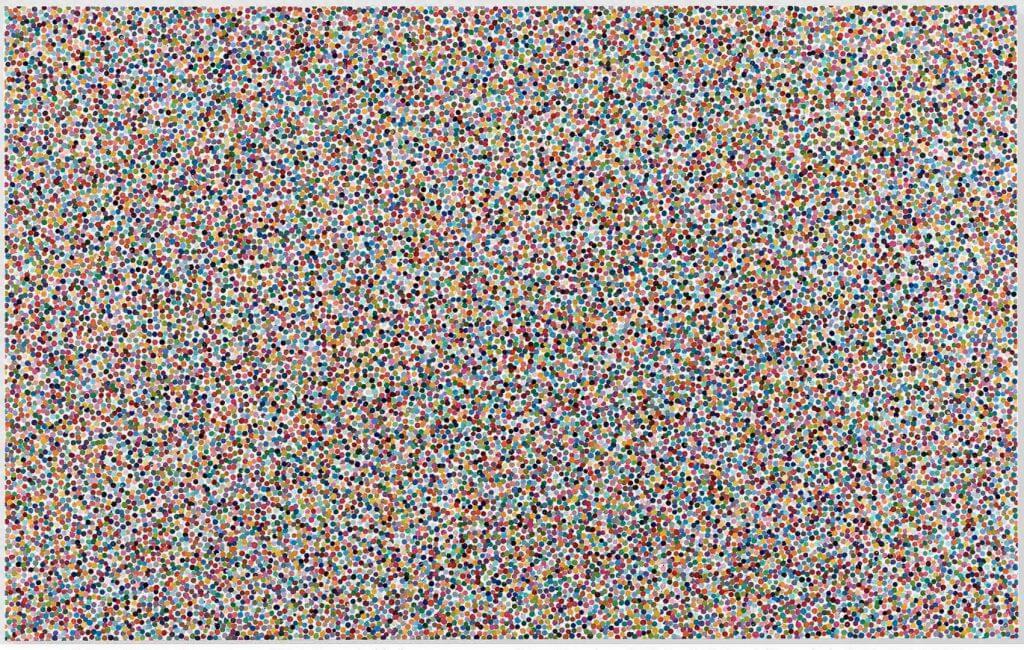 The early Calder mobile below is one of the most elegant works of the artist ever made. It hangs currently in the living room of one of the world's top collectors.
Provenance
Estate of the artist
Private Collection NYC
Exhibitions
Museo Jumex, Mexico City. Calder: Discipline of the Dance. 21 March–28 June 2015. p. 93 (color), pp. 166–167
(color group photo), pp. 170–171 (color group photo), p. 201 (text).Hauser & Wirth, Zurich. Alexander Calder/David Smith. 12 June–16 September 2017. pp. 46–47 (color), p. 76
(text).
Literature
"Talent's Daughters." Harper's Bazaar (July 1944). p. 39 (b/w).
Hayes, Margaret Calder. Three Alexander Calders, A Family Memoir. Middlebury, VT: Paul S. Eriksson, 1977. p. 279 (b/w group photo).
The Museum of Modern Art, New York. Painting and Sculpture in The Museum of Modern Art. 1988. (text).
One & Other Numbers with Alexander Calder. New York: Phaidon, 2017. p. 16 (color), back cover (color).
$ 5,250,000.00
Other Mobiles and Stabiles are available
This next work is extremely fun and could go in a home or a yacht