Great artworks enhance our lives in incalculable ways. As shown by the sustained rise in prices of fine art over the past thirty years, art in today's globalized market also offers opportunities for wise investment.
Founded in 1996, Chelsea Art Group provides premier art consultancy services. Our mission is to advise our clients on how to build a personalized art collection.
We offer both experienced and novice collectors with the knowledge they need to make informed decisions in the often complicated landscape of the art market.
Luxury art at its finest, discover the latest collections from the world's most prestigious modern and contemporary artists, via Chelsea Art Gallery.  We have over a decade of experience studying, collecting, and selling artwork. Leading online gallery for original 19th, 20th and 21st Century, and contemporary fine art.
Chelsea Art Group is a Modern and Contemporary Art Group featuring Mid-Career to Established Artists based in New York founded in 1996.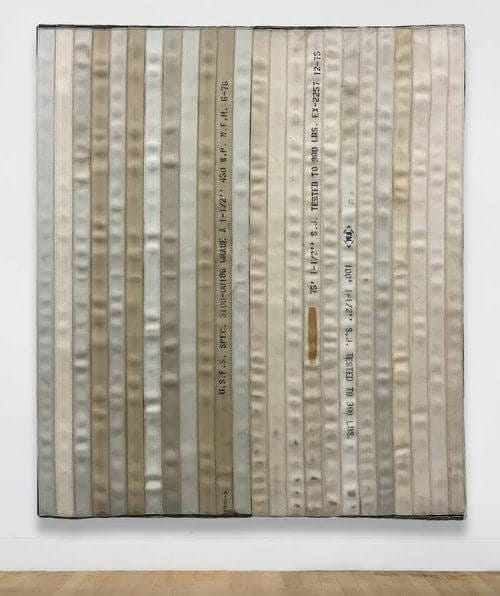 Living with Art helps us develop an appreciation of art by offering a clear and comprehensive introduction to the visual arts from several perspectives: themes and purposes of art; the vocabulary of art; individual art media (painting, drawing, camera arts, sculpture, architecture, etc.); and the history of art.