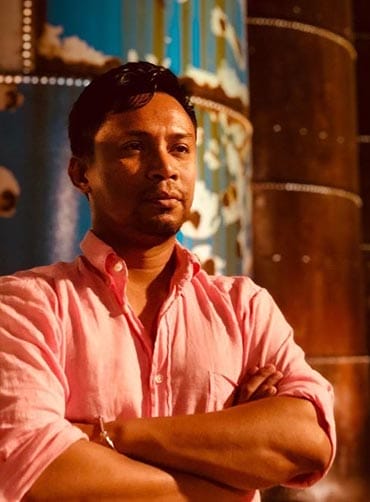 Hendra Josiah joined Chelsea Art Group in 2015. He is currently CAG's VIP Global Director. Since coming to the USA from his home of birth in Indonesia, and settling in NYC, he has worked as the Sales Director for two of the world's leading luxury brand companies , Richemont North America and Porsche Design group. His expertise in sales and his passion and love and understanding of art led him to join Chelsea Art Group where he is s perfect fit.
Influenced by his Indonesian Grandparents who were educated and studied art under the Dutch school system, he gained extensive knowledge in Eastern and Western art and culture. In New York, Josia continued to study art by joining and taking advantage of the educational programs at MoMa, The Metropolitan Museum of Art, the Asia Society and The Whitney Museum. He has been guided further by Sylvia Roth, an art historian with Chelsea Art Group.
His responsibilities include building,developing, and connecting with our Asian and European clients and he is also managing our online presence.