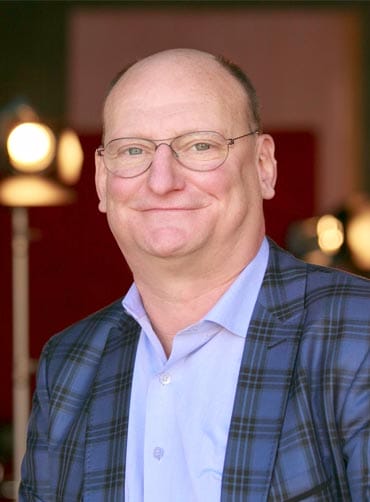 Don Christiansen founded the Chelsea Art Group in 1996. With over 20 years' experience, Chelsea Art Group has steadily grown in size and stature, providing premier art consultancy services to the trade worldwide. Don's expertise includes paintings, prints, and sculpture by notable mid-career artists, as well as modern and contemporary masters.
As President of Chelsea Art Group, Don serves both individual and corporate collectors. He specializes in the accession and, when necessary, the deaccession of individual works, groupings of works, and entire collections. Don also liaises with clients and museum professionals to bring work works of art into public collections.
Above all, Don finds the greatest reward in working closely with clients who are incessantly curious, enthusiastic about collecting, and keen on engaging with art that will enrich their lives. Whether a novice or seasoned collector, Don makes a significant effort in carefully discerning those artists and artworks that will engage each client's unique sensibilities.