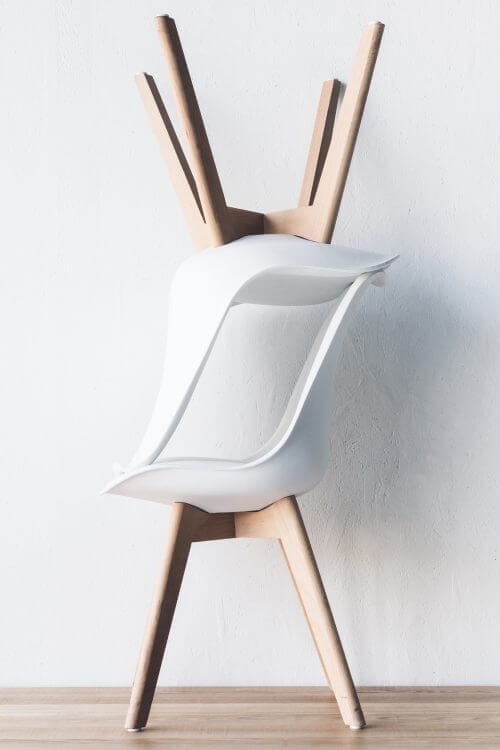 Make with love all what we do
Every project starts by discovering where you are—and where you want to go. By understanding what you want, we can start to build your vision. Donec vulputate lobortis dui, a commodo.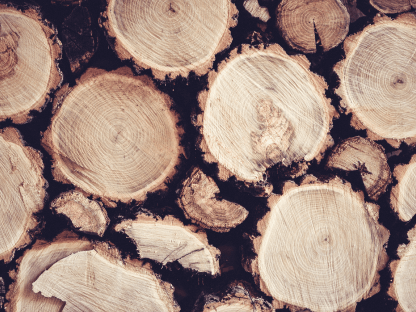 Success comes from process
We believes you deserve a home surrounded by a collection that reflects your individual taste. That's why we have simplified home shopping, and that's why we offer the very best in multiple styles.
We put our clients' wants and needs first. We work together to develop creative design solutions.
Our clientele consists of individuals, large general contractors, and small family-owned home builders.
To create an office design, good planning is essential. A well-planned office design improves productivity.
Refines and describes all important aspects of the project focusing on the selection of materials.
We'll provide fresh options, help guide you through decisions, and then stand back while you choose your favorites.
We put together a reliable and efficient team revised the approaches to project management.
Providing customized solutions
With our unique designs, we want people to recharge in a minimalist space and focus on the here and now. You can, for instance, fall asleep under the night.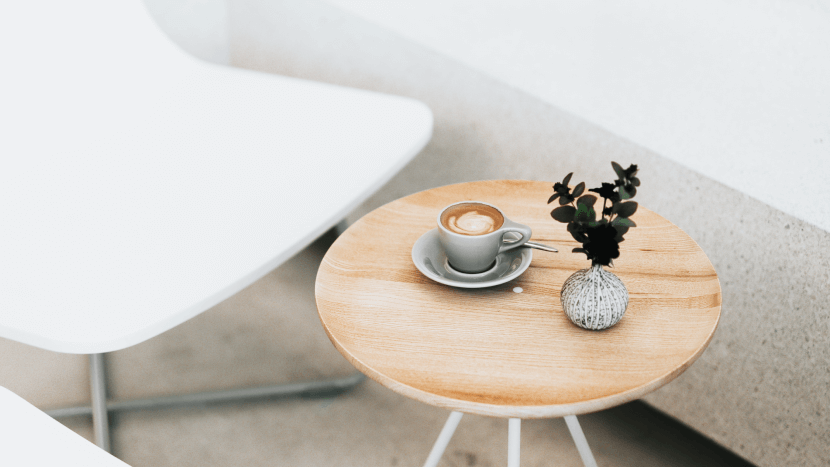 We are proud to present you our awards, which are prove our professionalism and extraordinary approach to work. We are glad to share this information with you.
2019
International Prado Madrid
Influencer Awards Prize 2019
2018
University of Australia Innovation Quarter
Orci varius natoque penatibus et magnis
2017
Erich Schelling Architecture Award
2016
Erich Schelling Architecture Award
The 2nd place in The best design bureau
2013
Curry Stone Design Prize
International Prado Madrid
Influencer Awards Prize 2019
University of Australia Innovation Quarter
Orci varius natoque penatibus et magnis
Erich Schelling Architecture Award
Erich Schelling Architecture Award
The 2nd place in The best design bureau