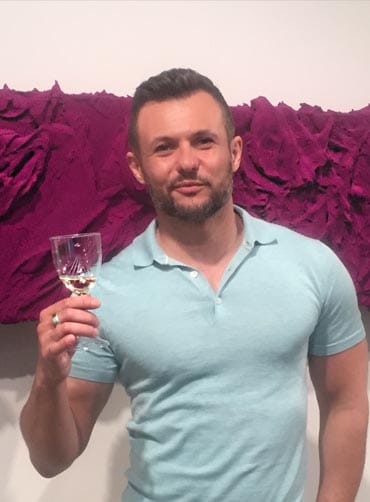 Igor Orlovsky was born in Ukraine, but was raised in the United States. He studied art history and languages at the Sorbonne in France, St. Petersburg State University in Russia, and graduated with honors from Georgetown University in Washington, DC. Having the opportunity to study art in the halls of the Louvre, Musée d'Orsay, Hermitage, and Smithsonian was quite a blessing.
Igor launched his design firm in 2000 after landing his first project, the inaugural invitations for President George. W. Bush. Since then he has collaborated with Oscar nominated film makers, the Israeli Consulate, and many international corporations helping them with all of their branding, marketing, and design needs.
He has recently returned to Los Angeles after a teaching Sabbatical in Spain where he toured the country lecturing at its top design schools. Fluent in four languages and raised with a global appreciation of art and culture Igor Orlovsky's understanding and experience are a great asset to the Chelsea Art group.